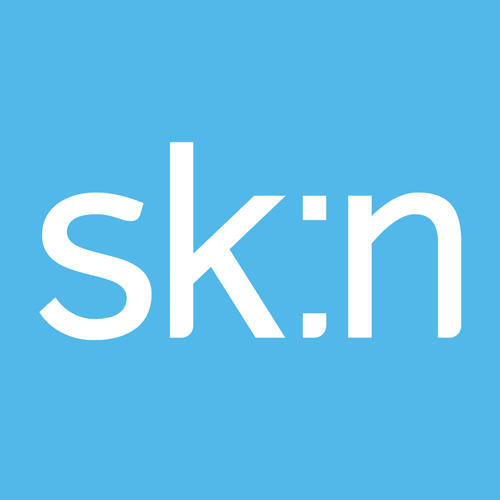 sk:n Clinics
Doctors London
Save Up To 50% On Laser Hair Removal!
Address

5 Holly Hill

Map

Hampstead

Place

NW3 6QN

Route

London
Landline

0333 331 6672

E-Mail

Twitter

Facebook

Video

Website

Reservations

Order

Description
We are the UK's leading skin clinic, with 52 branches across the UK, including a state-of-the-art premises in Hampstead, north west London. sk:n is home to more leading consultant dermatologists, doctors and nurses than any other clinic chain. Our mission is to inspire greater confidence through better skin with our range of innovative treatments and dermatological expertise. At our Hampstead clinic, we offer a whole range of expert treatments designed to target specific skin concerns, including acne and acne scarring, thread veins, varicose veins, milia, skin tags, warts and verrucae. Our Hampstead clinic is even equipped to carry out minor surgical procedures, including mole and skin tag removal. sk:n is renowned for its advanced laser hair removal programme which provides long-lasting results and can be used to remove hair on the body and face. sk:n Hampstead also has a number of targeted anti-ageing treatments on offer, including injectables, fillers, microdermabrasion, microneedling and thread lifts. sk:n Hampstead is open five days a week, including Saturdays, and is open some evenings as late as 8pm. Customer parking is available on site.
sk:n Clinics can be found at 5 Holly Hill . The following is offered: Doctors, Tattooing & Piercing, Beauty Products, Beauty Salons - In London there are 2800 other Doctors. An overview can be found here.
Keywords anti ageing injections in Hampstead, dermal fillers in Hampstead, laser hair removal in Hampstead, lip fillers in Hampstead, microdermabrasion in Hampstead, verrucae removal in Hampstead, wart removal in Hampstead, dermatology treatments in Hampstead, dermatologists in Hampstead, acne treatments in London, anti ageing injections in London, dermal fillers in London, laser hair removal in London, lip fillers in London, dermatology treatments in London, dermatologists in London, anti ageing injections, dermal fillers, laser hair removal, lip fillers, microdermabrasion, verrucae removal, wart removal, dermatology treatments, dermatologists.
Images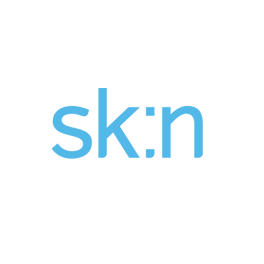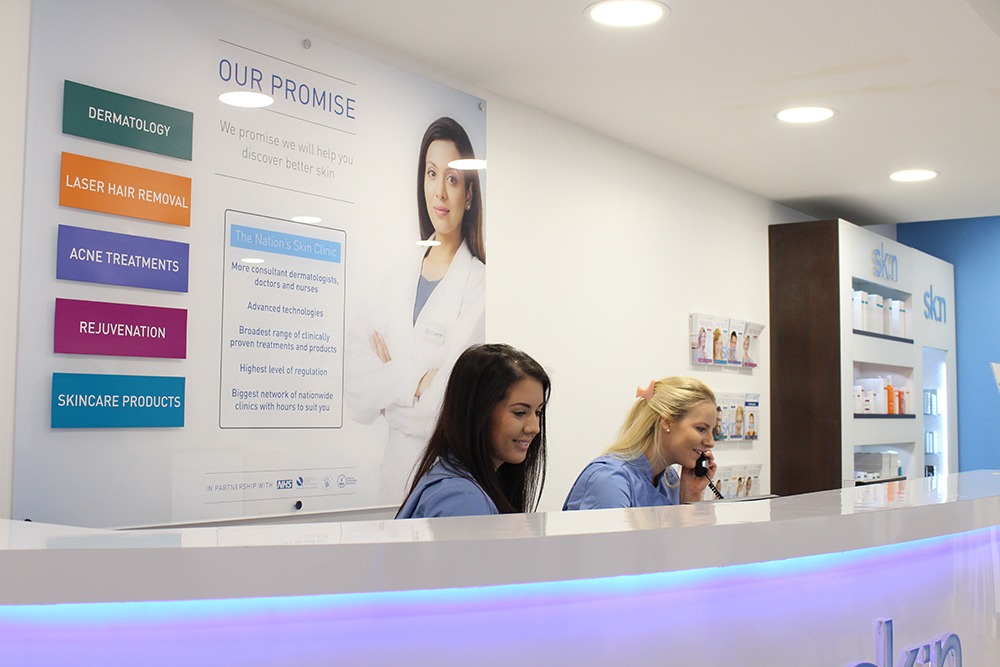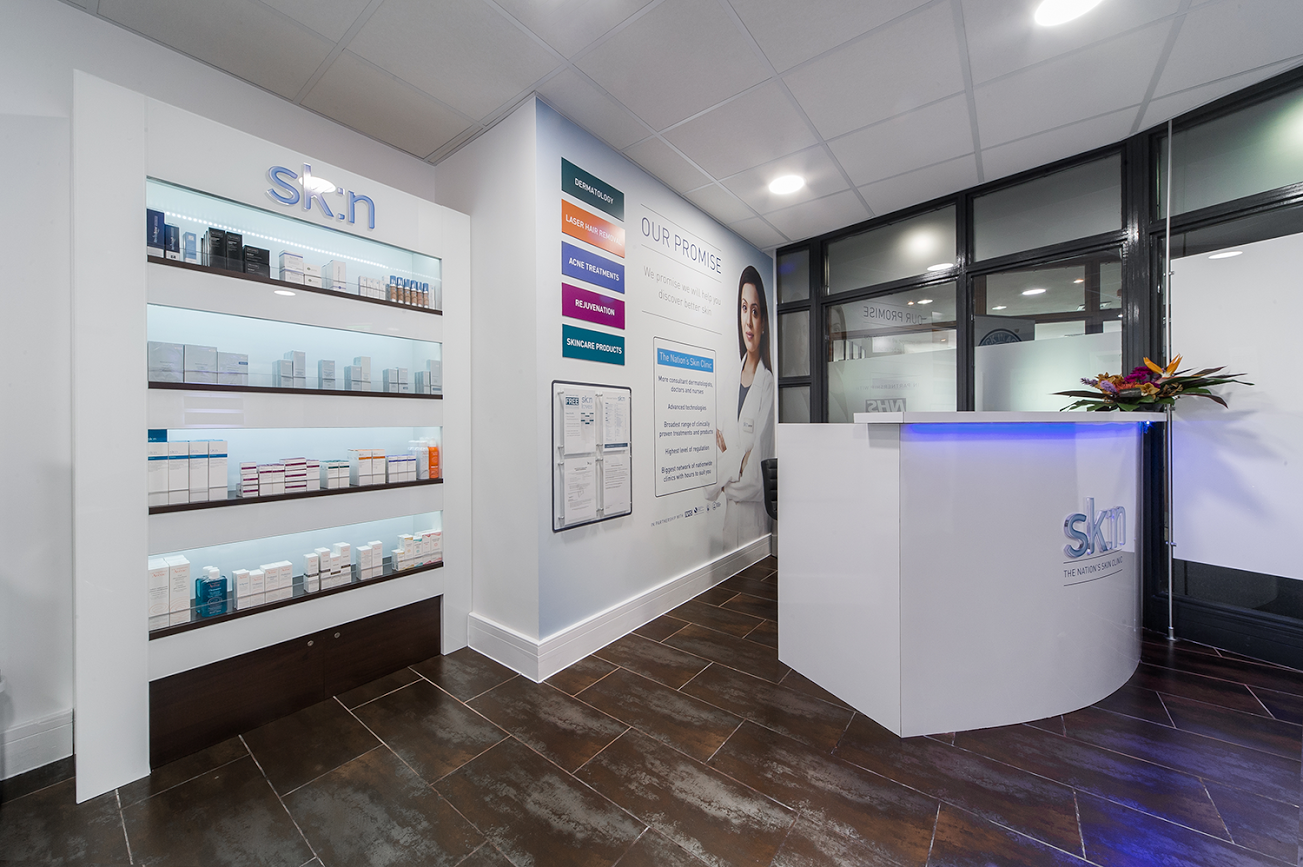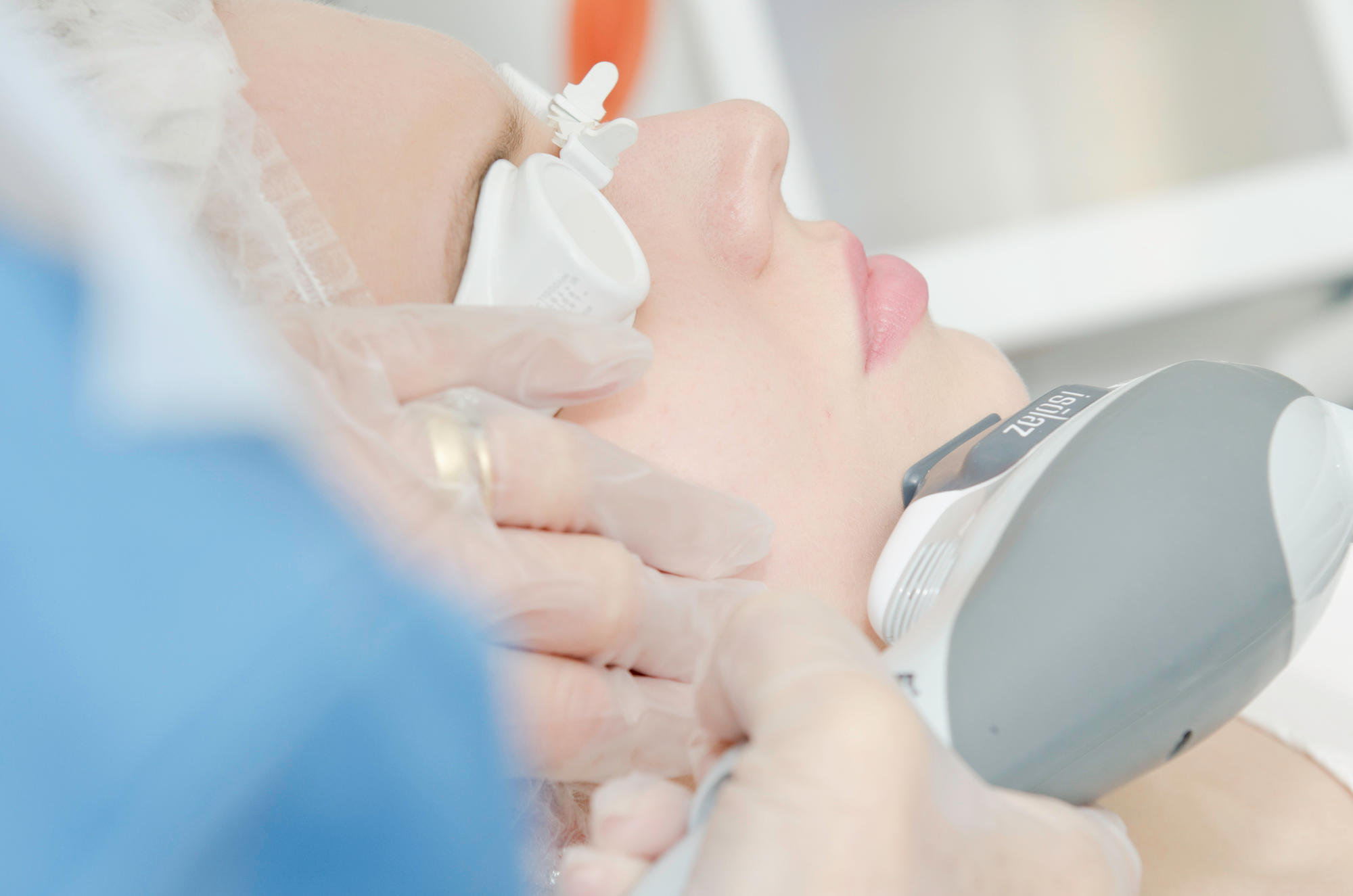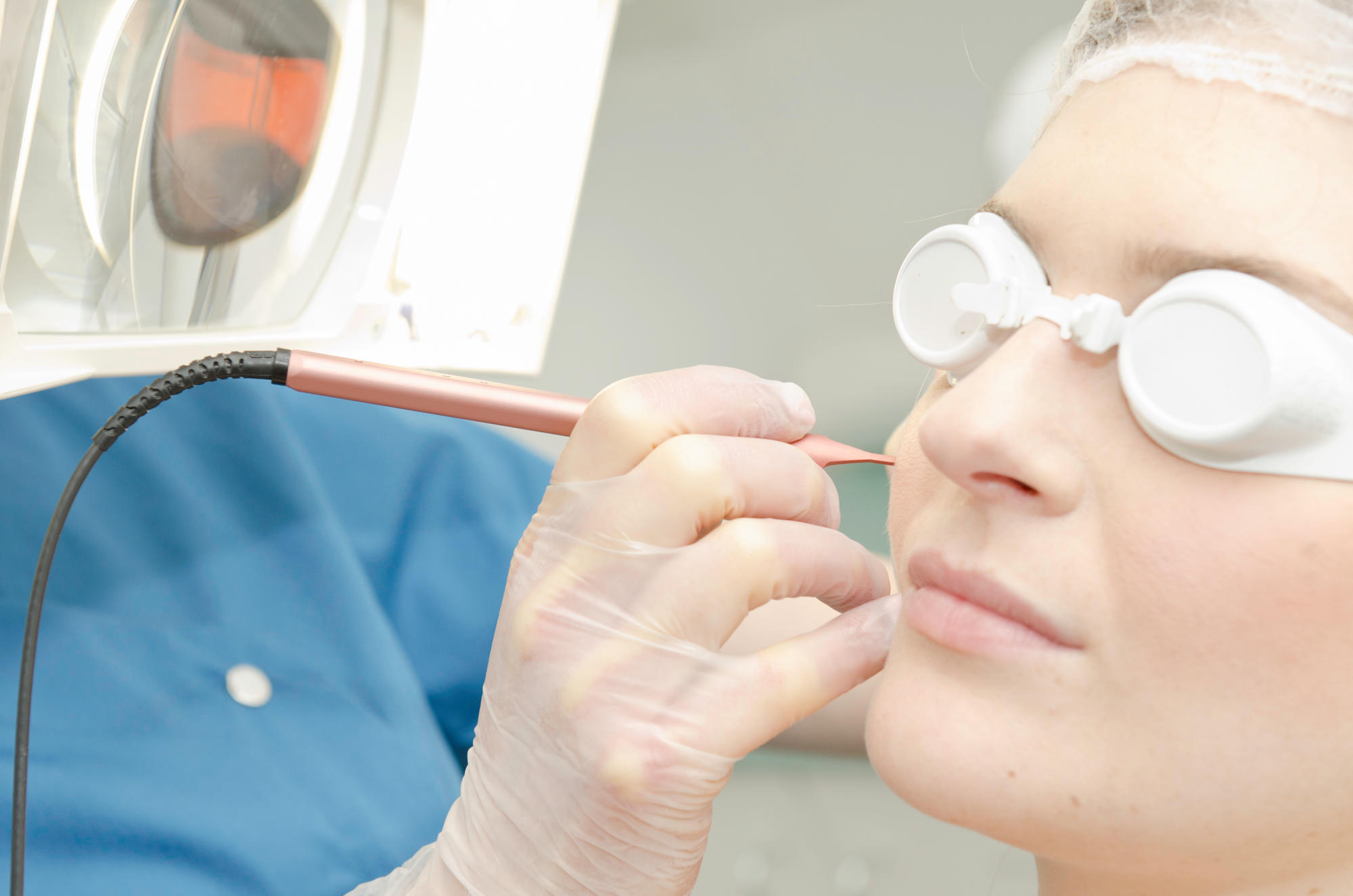 More Doctors in your neighborhood
Categories
Doctors ,
Tattooing & Piercing ,
Beauty Products ,
Beauty Salons
03333316672 0333-331-6672 +443333316672