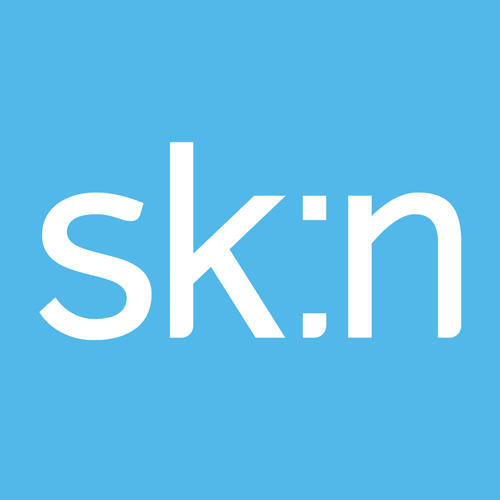 sk:n Clinics
Doctors London
Save Up To 50% On Laser Hair Removal!
Address

2 Harley Street

Map

Place

W1G 9PA

Route

London
Landline

0333 331 9561

E-Mail

Twitter

Facebook

Video

Website

Reservations

Order

Description
We are the UK's leading skin clinic, with 52 branches across the UK, including state-of-the-art premises on London's world-famous Harley Street. sk:n London Harley Street is one of our busiest clinics and offers a wide range of treatments for a host of skin concerns, including acne and acne scarring, rosacea, thread veins, varicose veins, milia, skin tags, warts and verrucae. Our on-site doctors are also able to carry out minor surgical procedures, including mole and skin tag removal. sk:n Harley Street is renowned for its advanced laser treatments, including CO2RE and laser hair removal for face and body. We are also experts in anti-ageing solutions and offer a variety of treatments to target the signs of ageing, including injectables, fillers, microdermabrasion, microneedling, medical grade skin peels and thread lifts. Our Harley Street clinic is open seven days a week and is open until 8pm Monday-Friday. It's just a short walk from Oxford Circus tube station in central London.
sk:n Clinics can be found at 2 Harley Street . The following is offered: Doctors, Tattooing & Piercing, Beauty Products, Beauty Salons - In London there are 2800 other Doctors. An overview can be found here.
Keywords anti ageing injections in Harley Street, dermal fillers in Harley Street, laser hair removal in Harley Street, lip fillers in Harley Street, tattoo removal in Harley Street, dermatology treatments in Harley Street, dermatologists in Harley Street, acne treatments in London, anti ageing injections in London, dermal fillers in London, laser hair removal in London, lip fillers in London, tattoo removal in London, dermatology treatments in London, dermatologists in London, anti ageing injections, dermal fillers, laser hair removal, lip fillers, tattoo removal, dermatology treatments, dermatologists.
Images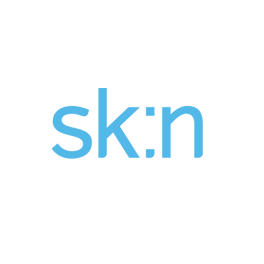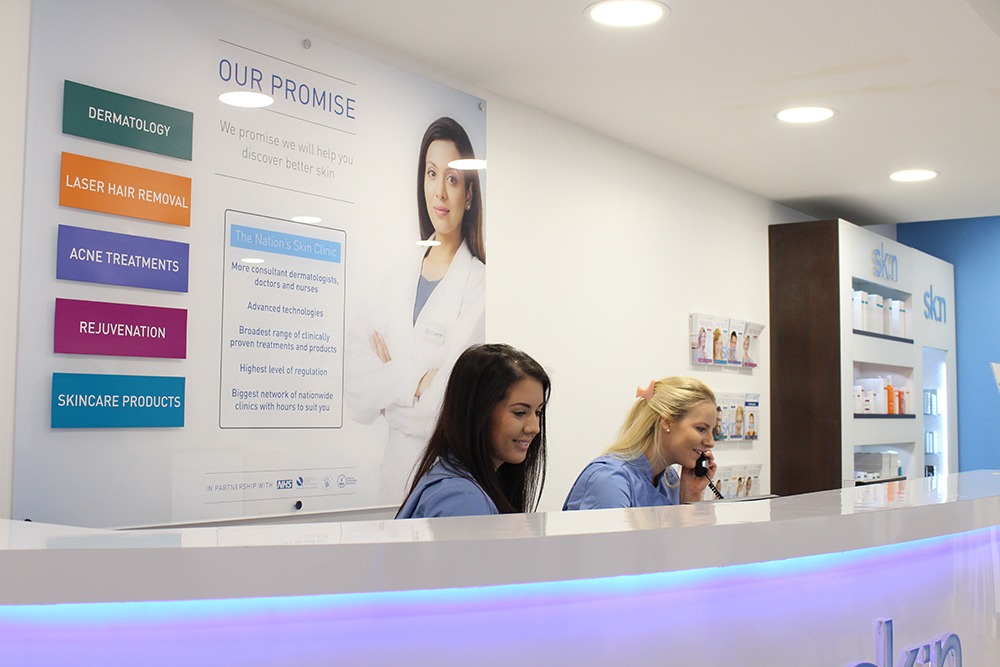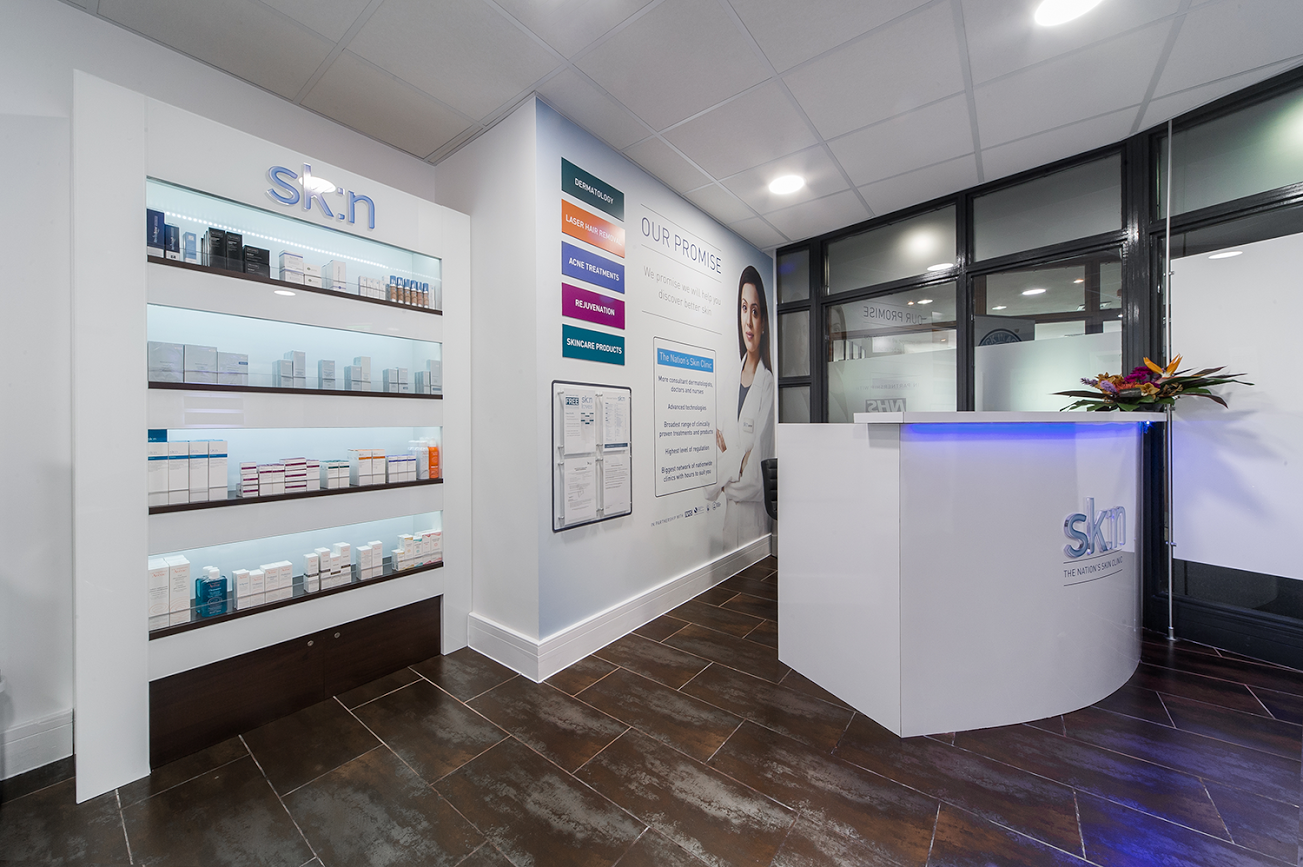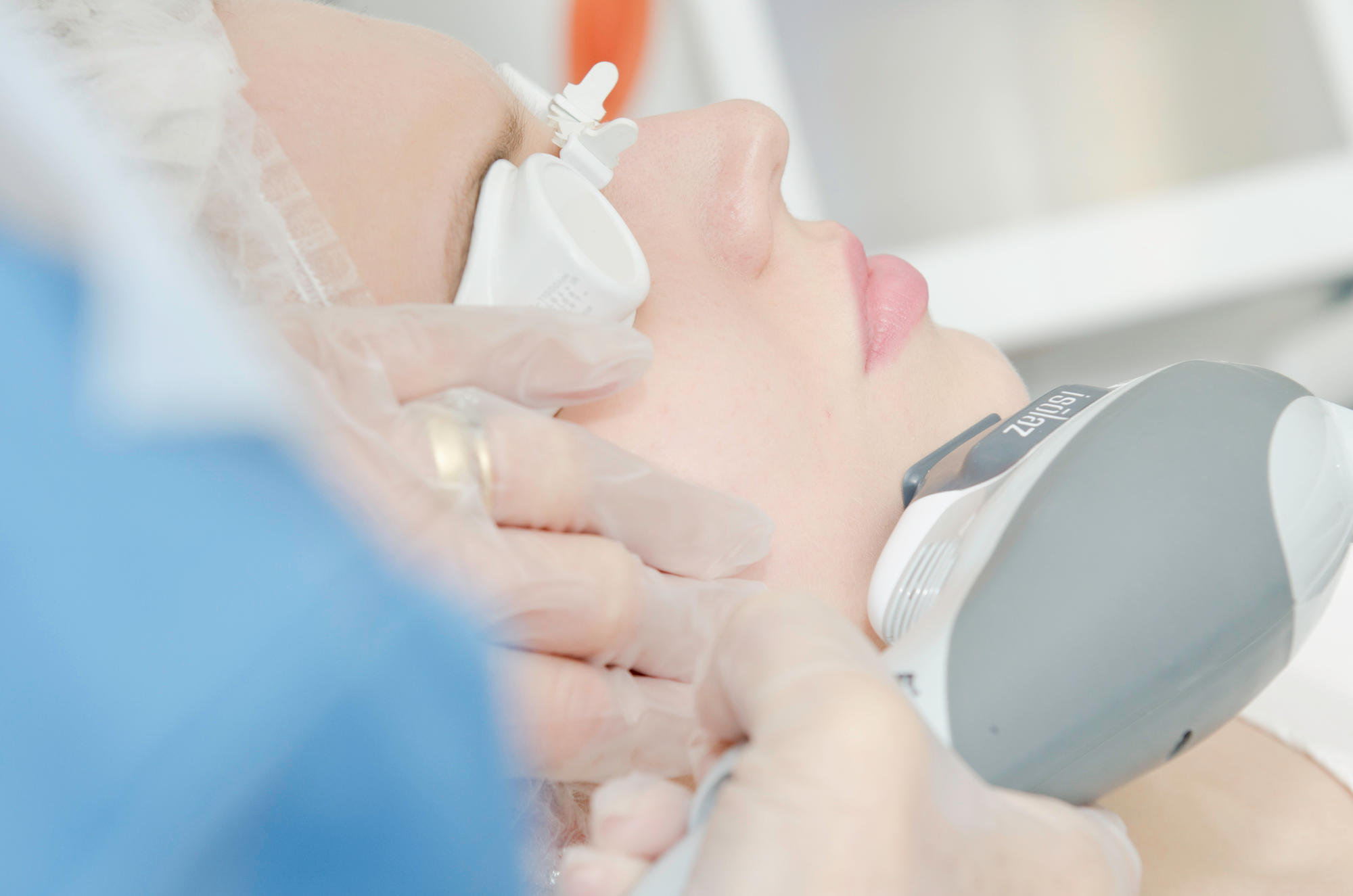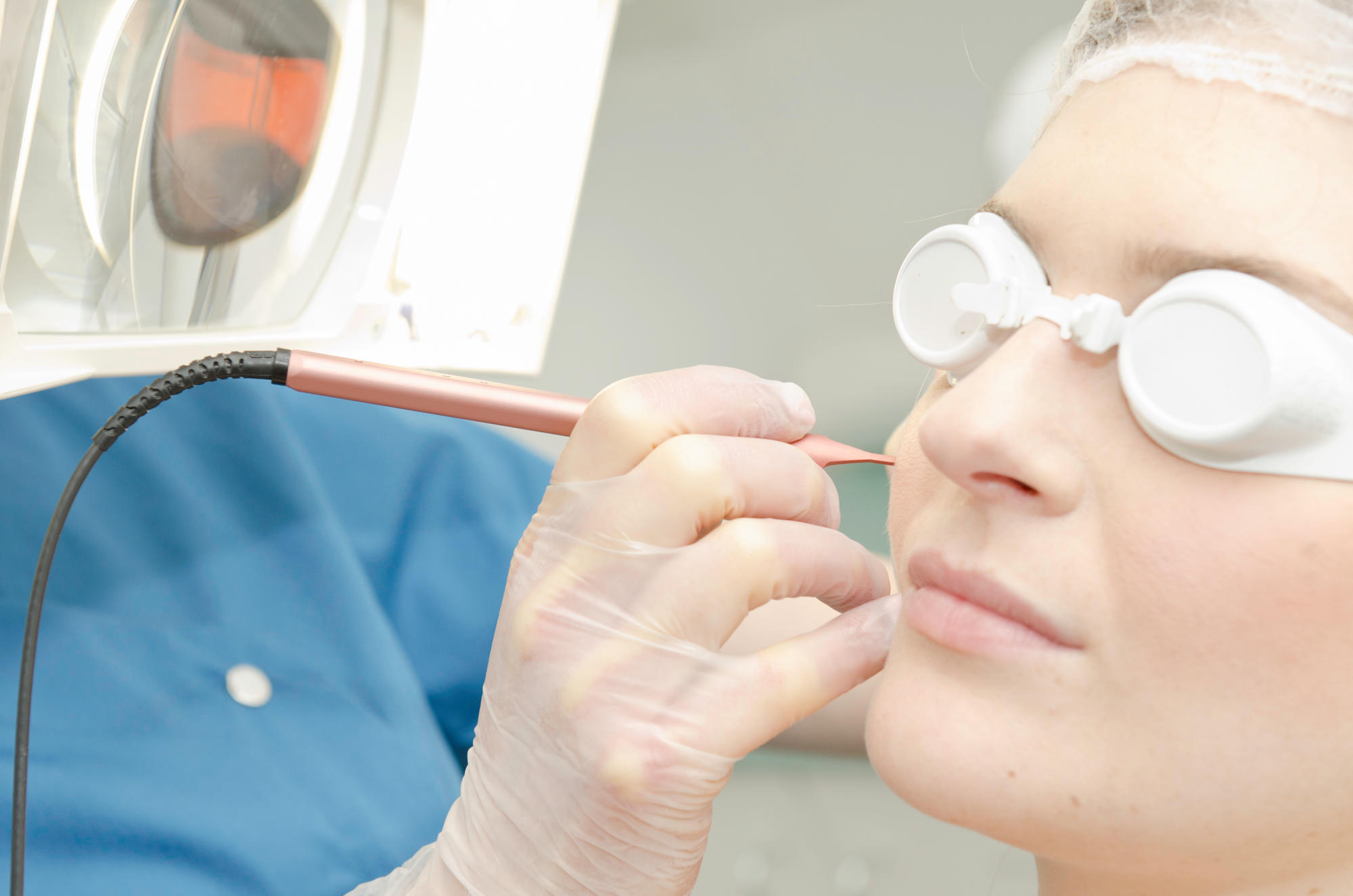 More Doctors in your neighborhood

Amplifon
30 Wigmore Street
W1U 2RW
London
76 Wimpole Street
W1G 8YL
London
85 Wimpole Street
W1G 9RJ
London
9 Harley Street
W1G 9QY
London
10 Harley St
W1G 9PF
London
Harley Street
W1G 9QD
London
Categories
Doctors ,
Tattooing & Piercing ,
Beauty Products ,
Beauty Salons
03333319561 0333-331-9561 +443333319561